A J FIELD
Established building contractor since 2001
Welcome
Your Local Builders Cheshire, Shropshire and more
Welcome to A J Field Developments, an established Cheshire Building Contracting Company offering a professional and reliable service with particular attention to detail. We have expertise in a wide array of construction projects including the use of historic, modern and technically demanding techniques as well as quality workmanship and high quality home improvements.
We typically undertake prestigious projects building to the highest specification and often under challenging conditions. Our builders will ensure that the contract runs safely, to program and to budget with the minimum disruption to the client.
At A J Field Developments Ltd, we are proud to work with a fantastic team of people. Without them, we couldn't do what we do or be able to offer our clients the guarantee of quality and excellence we can. Rest assured, our top-class team of highly trained and experienced professionals will give the best possible finish to your project:
Direct Labour – our highly skilled direct workforce is fully trained and ready to give your project the time and care it deserves.
Sub-Contractors – at AJ Field Developments Ltd we are proud to have a close working relationship with a fantastic set of sub-contractors that we use regularly and work closely with from contract to contract. This gives us an extensive professional network in terms of suppliers and tradesmen.
Our highly skilled & experienced builders will provide a complete range of house building services, from plan to completion, throughout Staffordshire, Cheshire and Shropshire.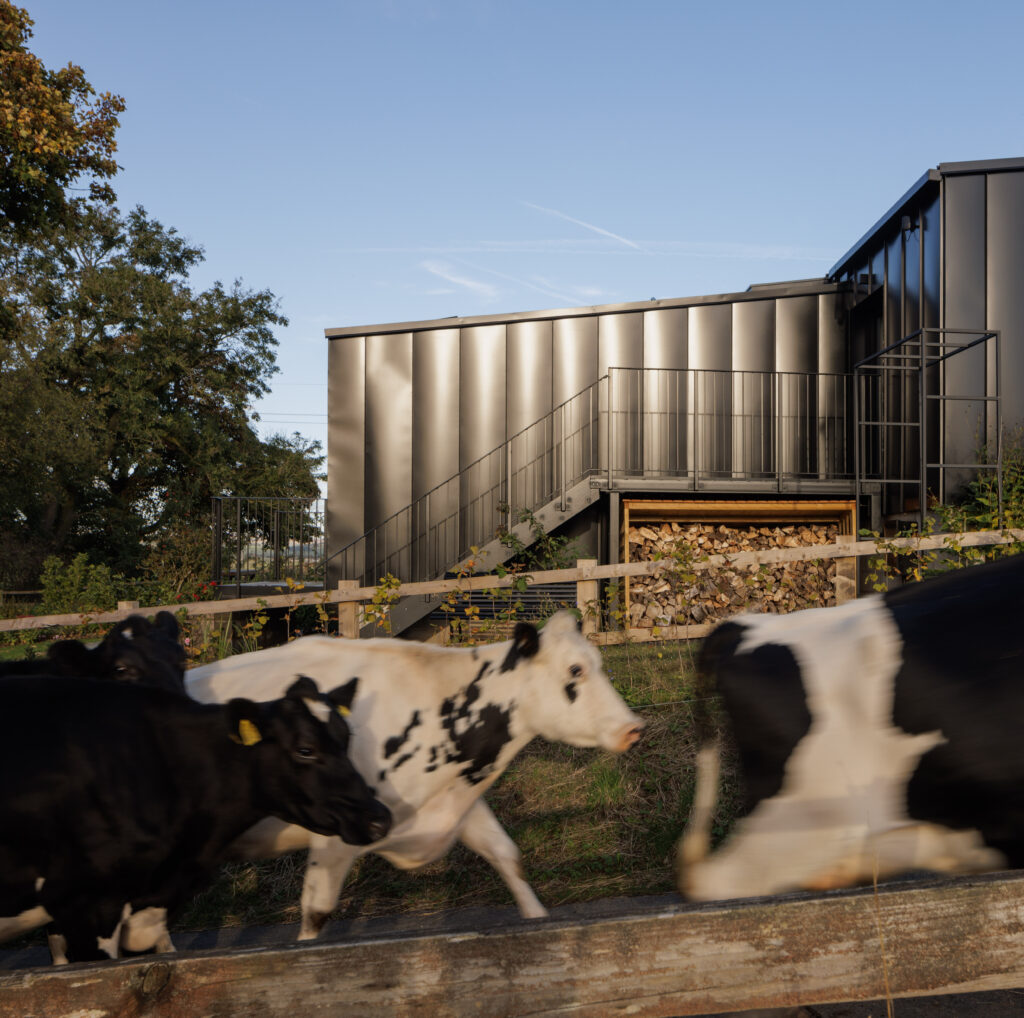 EXPLORE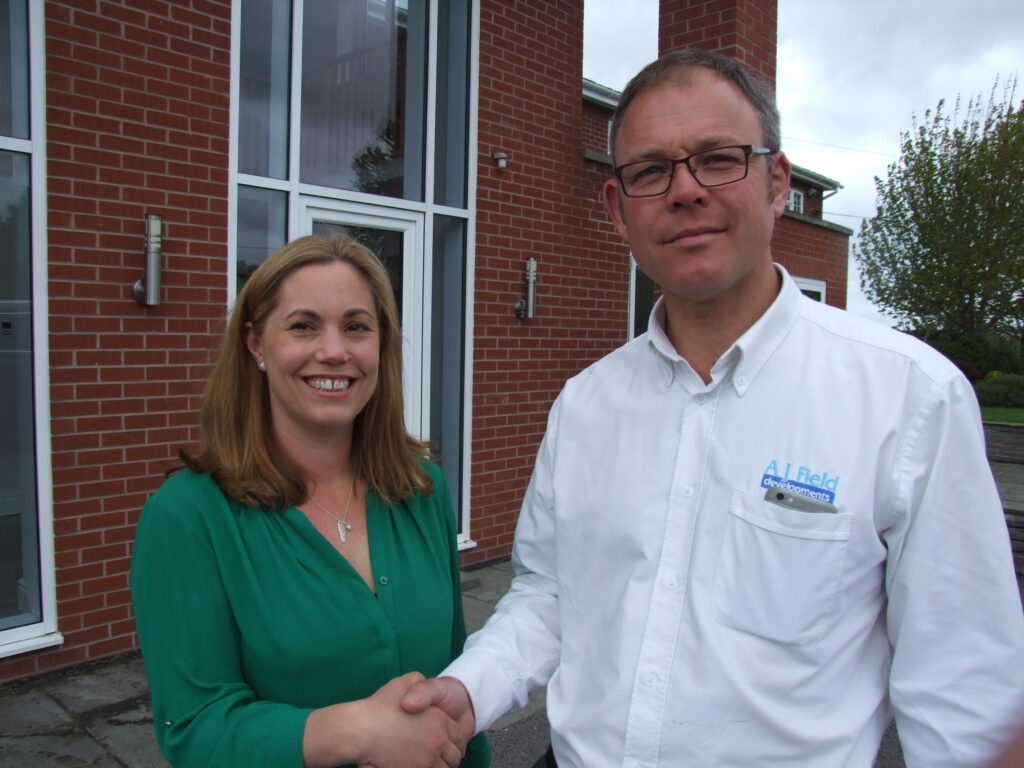 About us
AJ Field Developments Ltd has been offering many years of fantastic service to our clients, having formed in 2001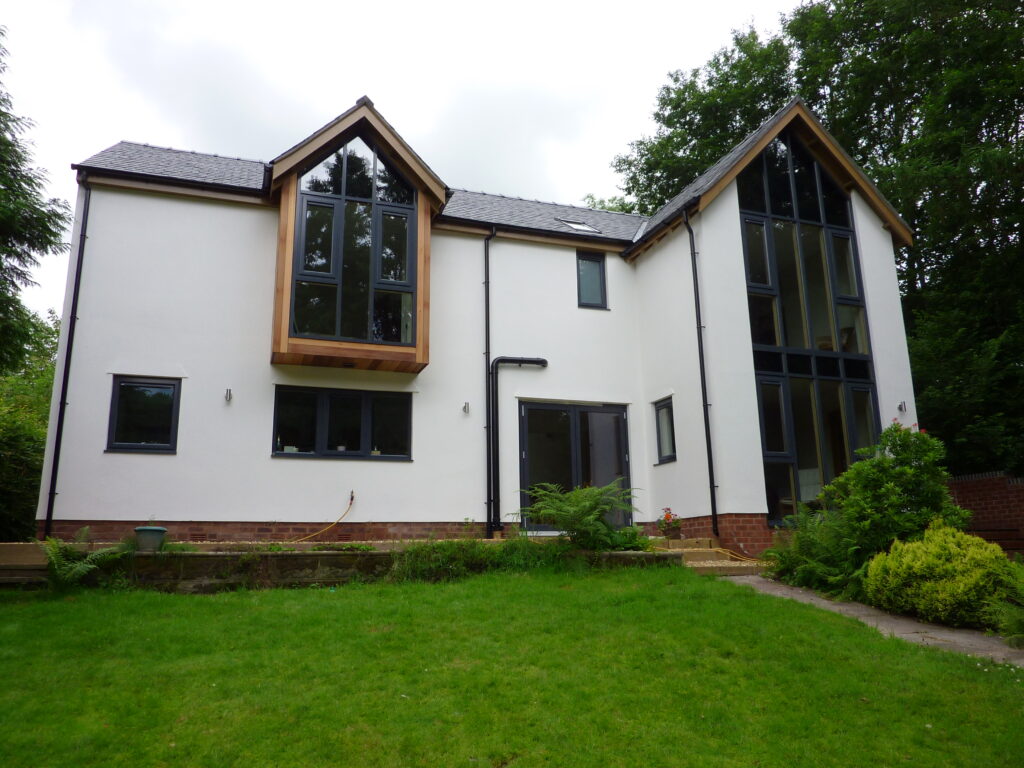 Building Services
We undertake our projects building to the highest specification & often under challenging conditions.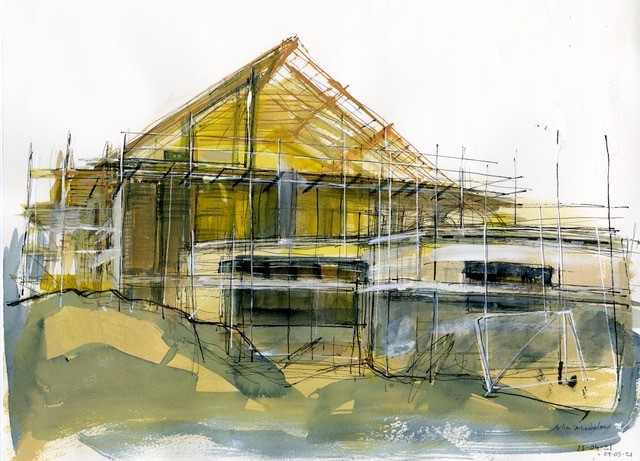 Case Studies
View some of our latest work for our clients from barn conversions to insurance building work.